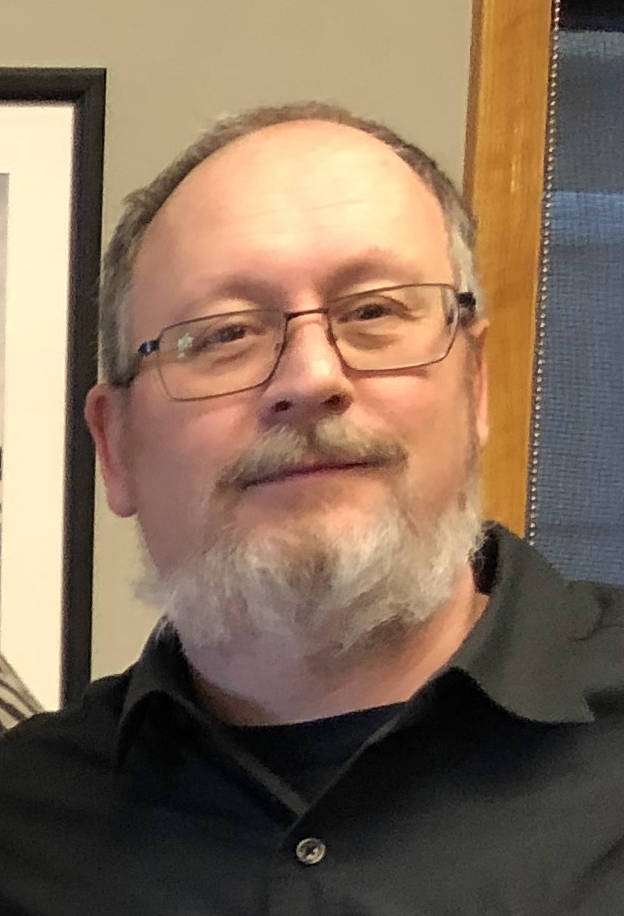 Greg Hewitt-Long
Co-Owner & CTO of Computer Security Solutions
Welcome to one of our May 2019 Sponsor Focus for Greg Hewitt-Long.
Please remember that without our sponsors and Table Captains, we would not be able to hold our Northern Colorado Speed Networking events. Their support, both with knowledge, recommendations, contacts and financial is truly what business networking is about.
So – a little about Greg and Computer Security Solutions …
As previously mentioned, Greg has more than 30 years as an Information Technology professional.  Previously, Greg worked in IT in London for banks, insurance companies, re-insurance companies and venture capitals.  Prior to that, he worked on database systems for companies as diverse as the National Trust, Friends of the Earth, General Motors and British Airways.
Greg and his dedicated and talented team bring IT Security Solutions to both individuals and businesses, both  large and small.
With a stint in web development and web hosting, since 2003, when Computer Security Solutions was founded, he has worked diligently to provide outstanding protection at affordable prices, with a passion for making enterprise protection systems available to SMBs who couldn't otherwise afford these great solutions.
Greg was born and educated in the west-country of the United Kingdom (20 miles from Stonehenge) and he moved to Colorado in June of 2000 with his soon to be wife.
Computer Security Solutions was founded as it's own entity in 2003 as a spin-off of their previous business, Web Your Business.
The Computer Security Solutions team now protects literally thousands of businesses with their security products, consulting and advice and services such as outsourced IT department, a very popular option with small to micro-businesses.
970-744-7300
Contact Computer Security Solutions
Sign Up for TableTop Networking ...