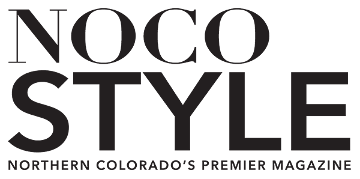 NOCO Style
NOCO Style is the most comprehensive lifestyle media source featuring the people, places and events in Northern Colorado. Media offerings include website, newsletter, social media, programmatic marketing and print solutions.
If you're looking for exposure for your event, location or yourself, contact Ashley Randolph, in Sales and Marketing at NOCO Style.
You can call Ashley on 720-317-9282.
Mountain Media Group LLC, Publisher of NOCO Style
201 E. 4th Street, Loveland, CO 80537
970.226.6400
[email protected]
Sign Up for TableTop Networking ...