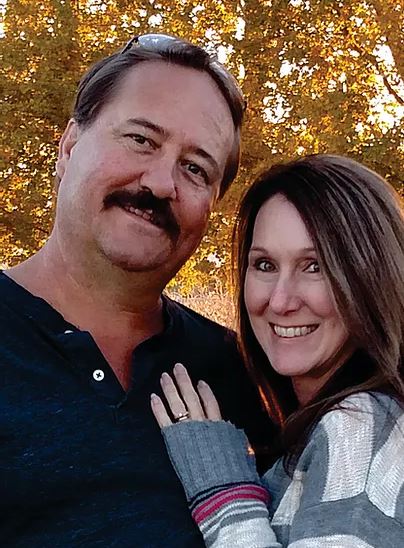 Michell and Mike Kelly
Owners and Founders
About Michell and Mike Kelly
Mike is one of the original co-founders and is currently a co-owner of Your Sign Company. Mike doesn't have too much of a specialty as he does almost everything that there is to do in the shop from graphic design, printing, production, installation, sales, you name it he does it.
While not being the superman of Your Sign Company he likes to garden (quite the budding green thumb actually) and cooking, specifically BBQ and smoking meats. If you haven't tried his smoked food selection make sure you stop by sometime and check it out at the next shop party
---
Michell is also a Co-founder and Co-owner of Your Sign Company. Michell is one of the smiling faces you will see when coming in the doors. Although she generally takes care of most of the administrative duties of the shop, similar to Mike, Michell is a bit of a "jack of all trades" and can be seen laying out graphics as well as out in the field assisting with installs.
Michell likes to spend her free time with her family and friends as well as gardening, camping, fishing, and coming up with unique cool new decor ideas for her house.
---
Contact Details: 
Phone:
970.242.3924
Website:
Your Sign Company
Sign Up for TableTop Networking ...