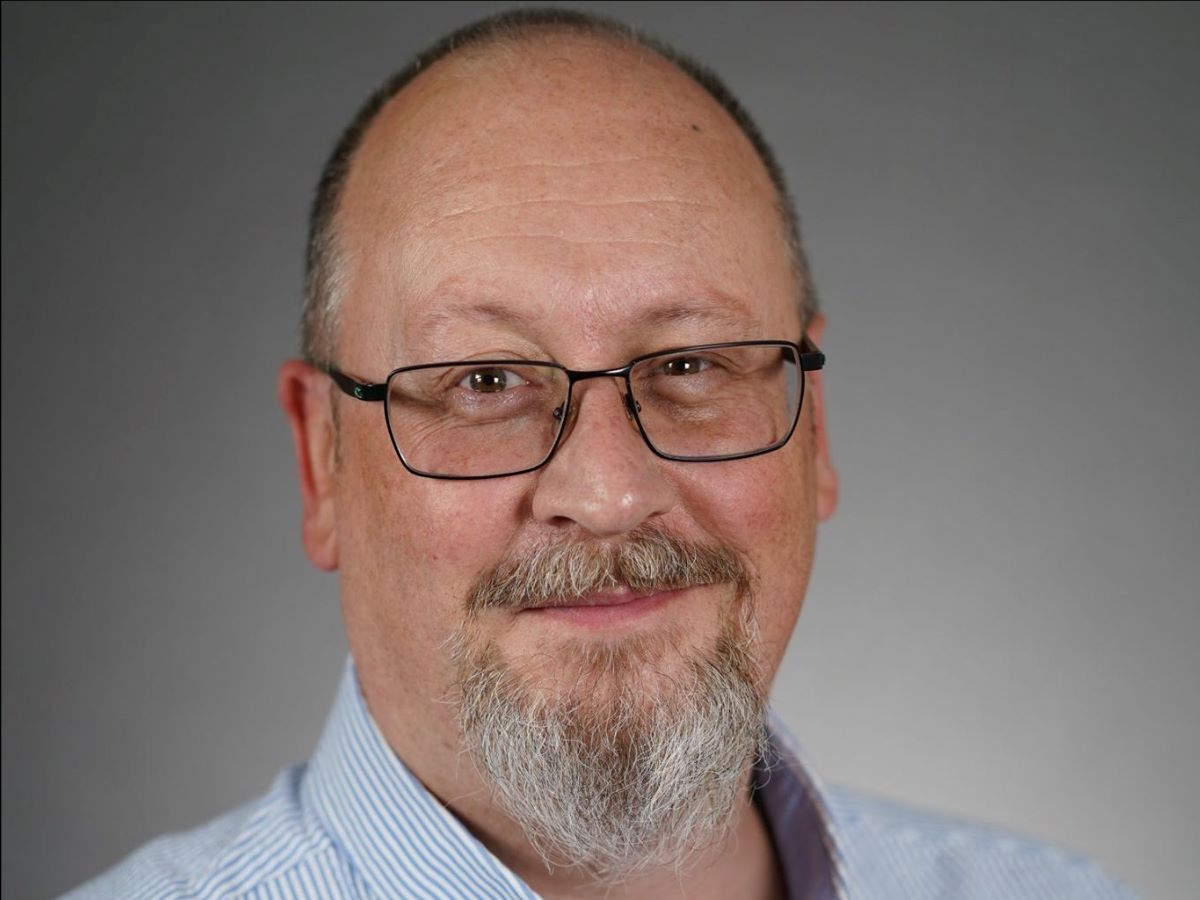 Greg Hewitt-Long
Chief Technology Officer, Beer Taster and Cable Monkey
About Computer Security Solutions
Computer Security Solutions specializes in BEST OF BREED computer security solutions (software based and hardware based security solutions)- the kind of protection system that every business needs.
Because security doesn't happen by accident!
We provide the managed services, cyber security, and disaster recovery solutions you need to run your business smoothly.
Owned and operated by the original founders since 2003 our team takes pride with finding the better fit in keeping you safe. Whether it's your family at home or helping small to medium size businesses stay safe in today's world.
We offer our services as a flat-rate monthly service not as a hourly IT company. Why you ask? It's for a host of reasons, but the biggest is motivation. Is your IT provider motivated to operate in your best interest? With hourly IT the provider gets paid every time something is broken. They also get paid for fixing the same problem over and over again if they don't fix it right the first time. As a monthly service provide the more issues you have on your network the less profitable we are. So our goal it to work proactively so your network NEVER goes down allowing you to move your business throughout the day. We provide a wide range of services that are tailored to your needs.
---
Contact Details: 
Phone:
970-744-7300
Website:
Computer Security Solutions Website
Sign Up for TableTop Networking ...