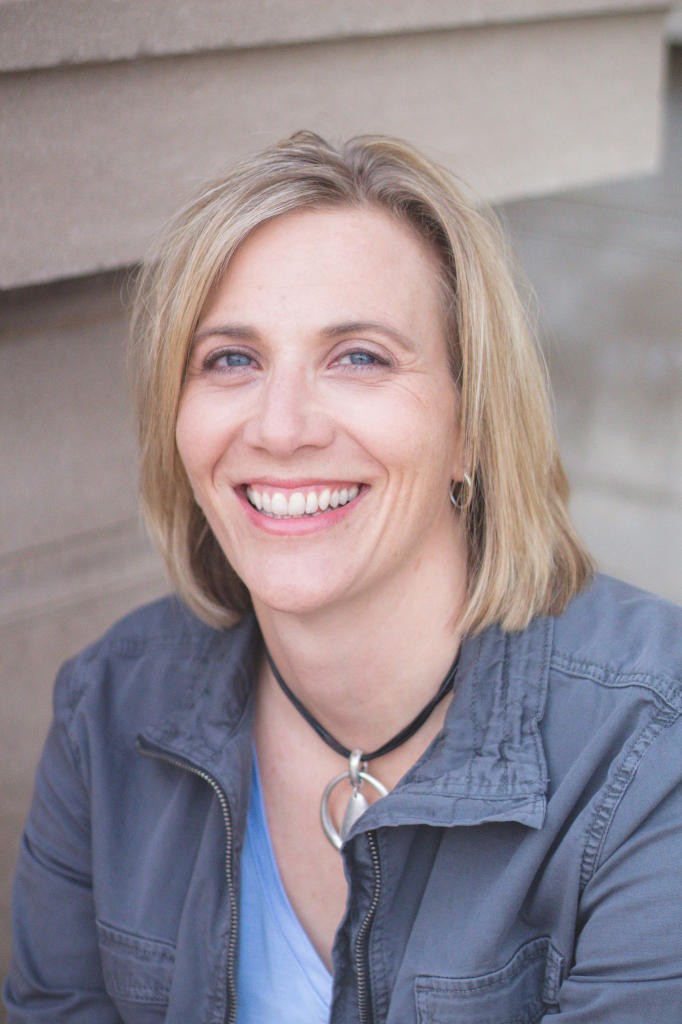 Jaymi Anderson of Seek Purpose
About Jaymi
I'm Life Coach Jaymi Anderson and I want you to be excited about your life.
Let me help you discover your purpose and determine how to live it out.
I work one-on-one to help you uncover those talents and passions that might be buried under your day-to-day living right now. Or maybe you already have an idea of your purpose but can't figure out how to live it out in your current reality.
Life coaching can help you unlock your limited thinking and help you start to thrive in your current life circumstances.
---
Contact Details: 
Phone:
970-405-5537
Website:
SeekPurpose.com
Sign Up for TableTop Networking ...