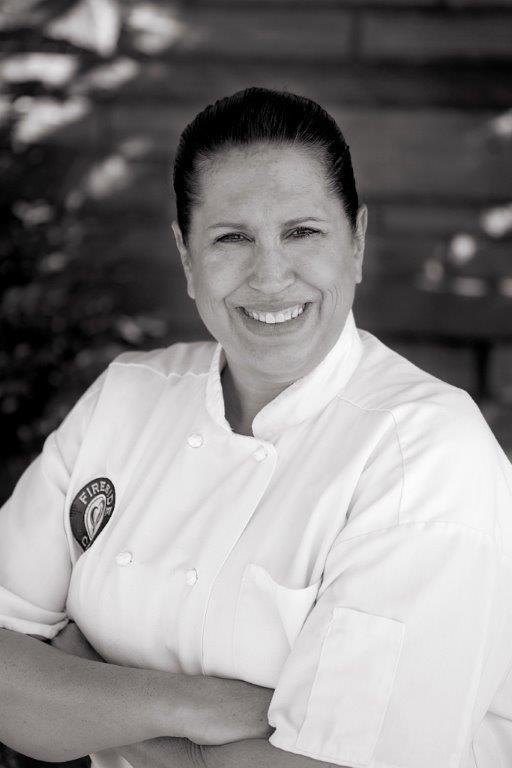 Chef Kristin of Fireside Café & Catering
About Fireside Café & Catering
Get ready for friendly, fabulous food.
We are dedicated to getting to know our customers and their needs. Our highly trained and experienced chef works hard to produce great food in an "at home" environment, leaving you feeling satisfied, cozy and comfortable. We won't just provide you with amazing catering for your event, we'll provide you with a good experience too!
---
Cafe Hours: 
Monday-Friday 7:30AM-2PM
Breakfast 'til 10:30am • Lunch: 10:30am-2:00pm
Address:
1515 Cascade Ave., Loveland, CO
Phone:
970-251-0257
Website:
firesidecafeloveland.com
Sign Up for TableTop Networking ...