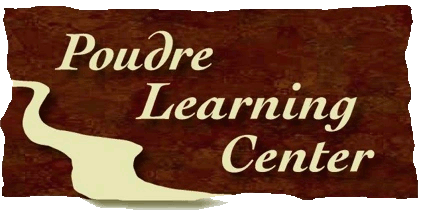 Poudre Learning Center
About the Poudre Learning Center
The Poudre Learning Center's mission is to awaken a sense of wonder and inspire environmental stewardship and citizenship through education of students, families and local residents along the Colorado Northern Front Range.
All activities at the PLC are hands on and encourage students to participate and ask questions. We believe that experiencing learning instead of just reading about it can inspire a life long love of learning.
We will be hosted by Ryan Brennan, who heads up the Poudre Learning Center's development in our community.
About Ryan Brennan
Ryan Brennan is originally from Illinois and graduated from Monmouth College in 2016 with a degree in Business and Political Science. He came to Colorado in 2017 as a VISTA volunteer and has been here ever since. Ryan wears a lot of hats at the PLC and focuses on marketing and development. Please contact Ryan for event scheduling or to discuss a sponsorship opportunity.
You can call Ashley on 720-317-9282.
Poudre Learning Center, 8313 W F St, Greeley, CO 80631
(970) 352-1267
[email protected]
Sign Up for TableTop Networking ...