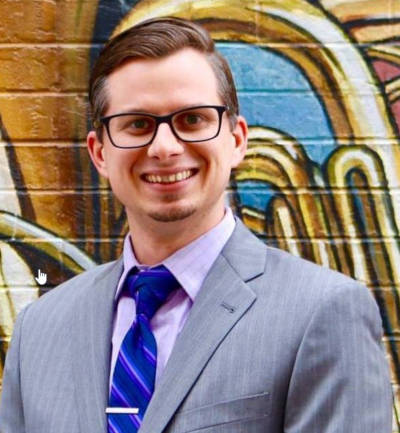 Nick Kenny
Executive Director - Greeley Philharmonic Orchestra
Welcome to our April 2019 Sponsor Profile for Nick Kenny. Please remember that without our sponsors and Table Captains, we would not be able to hold our Northern Colorado Speed Networking events. Their support, both with knowledge, recommendations, contacts and financial is truly what business networking is about.
So – a little about Nick …
Nick Kenny is Executive Director of the Greeley Philharmonic Orchestra, a professional orchestra enriching and inspiring those of all ages through live symphonic music. Serving Northern Colorado, the GPO has been creating musical memories since 1911.
The Greeley Philharmonic is always looking to partner with businesses on many levels – reach out to Nick to explore those options!
970.356.6406
Contact Nick Kenny
Sign Up for TableTop Networking ...