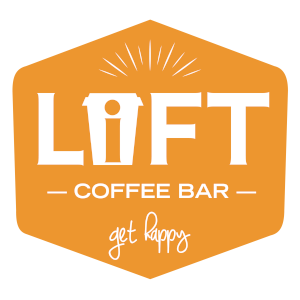 Eric Holtgraves
Co-Owner of Lift Coffee Bar
Welcome to our April 2019 Sponsor Profile for Eric Holtgraves of Lift Coffee Bar.
Please remember that without our sponsors and Table Captains, we would not be able to hold our Northern Colorado Speed Networking events. Their support, both with knowledge, recommendations, contacts and financial is truly what business networking is about.
So, a little about Eric and Lift …
Lift is a specialty drive-thru, coffee-centric retailer that provides hand-crafted, delicious, coffee drinks, teas, energy drinks, and smoothies. Our approach to crafting drinks is in the details and in sourcing the highest quality ingredients available. Not only are our roasts certified as "specialty coffee," but our unique flavor combinations allow our coffee to shine and are guaranteed to thrill any taste bud.
Sign Up for TableTop Networking ...