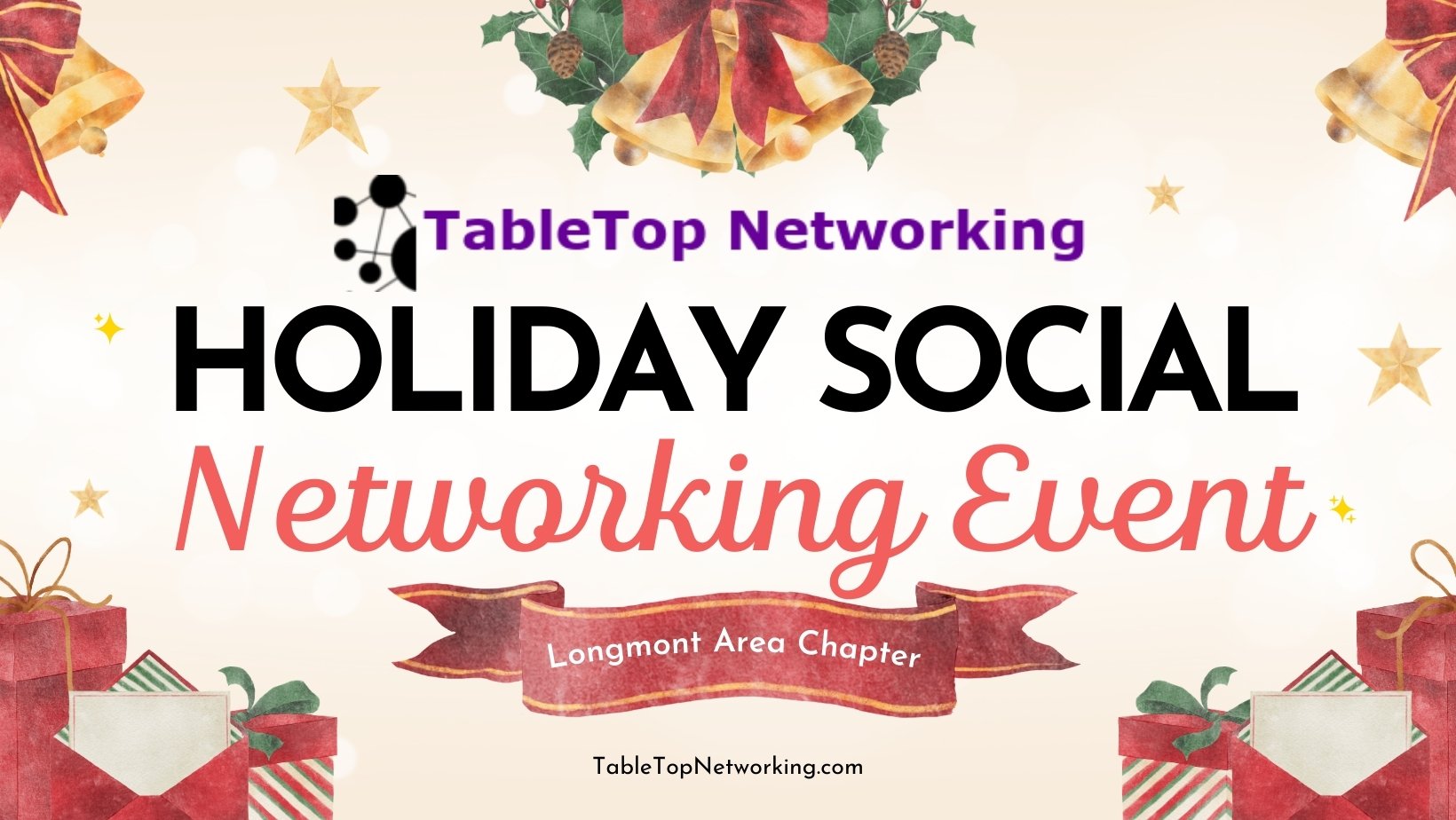 In lieu of a business networking event, TableTop Networking holds a "holiday open house" event to share the Holiday spirit(s)!
This event is an open-house style event with a cash-bar. Come for the entire time, or just drop in for half an hour. The event is open networking, get to know each other in a non-work environment and we would love to see you all, even if you can only pop in for a few minutes!
All TableTop Networkers are welcome – including past, present or possible future TableTop Networkers!
We are excited that we have found a great location in the heart of Longmont, and they would like to know how many we are expecting. Please register so that our host can have ample staffing.
Mike O'Shays Restaurant & Ale House, having food and a full bar, can accommodate all of our needs from a location to serve our chapter well!
Please Register for you and any Plus-Ones you might be bringing!
Related