We've had folks tell us they thought that a PayPal account was required – we show you it's not …
Three easy steps to pay for NOCO Speed Networking with ANY credit card. (You do NOT need to have a PayPal account.)
Step 1: Click on the link to Register Now and it will take you to this section you see below. Click on 'Register to Attend"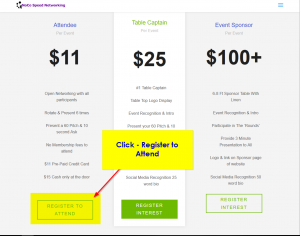 Step 2. Fill in your details. (Please be sure to give the name of the person that told you about the event as they will get a free pass for future events with your attendance.) When completed, click Register.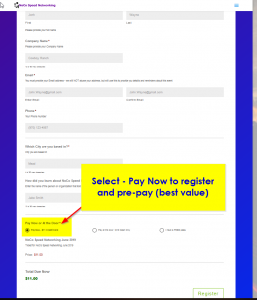 Step 3. If you have a PayPal… sign in and pay but if you don't just skip the bottom of the page and click "Pay with Debit or Credit Card" and use what ever card you would like to use! Fill in the details of your card and you're Done! Bring your paid receipt to the event.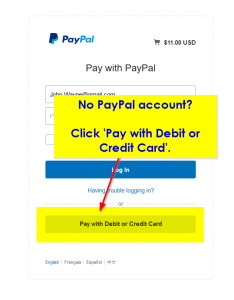 That's it – you're registered!
For more business networking and social media tips, signup for TableTop Networking!
Sign Up for TableTop Networking ...