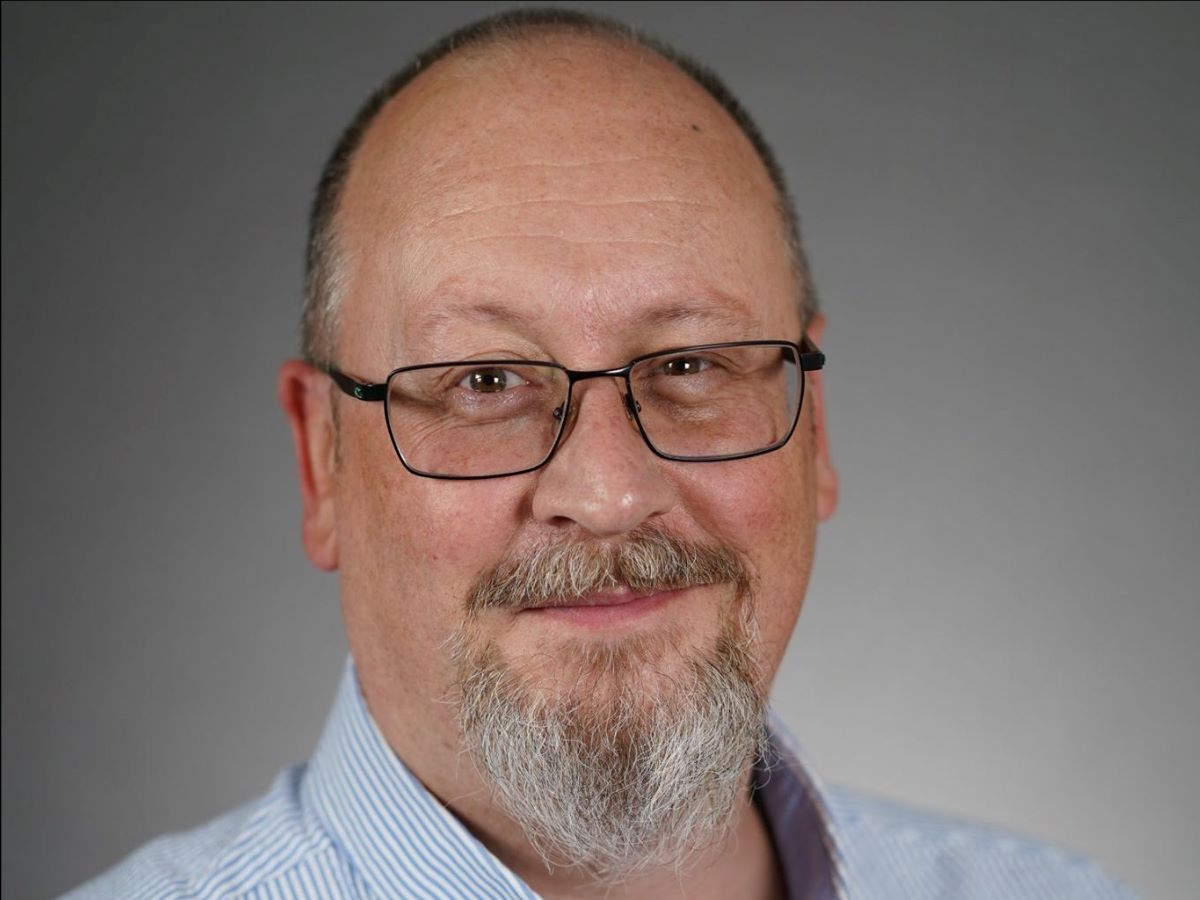 Greg Hewitt-Long
Chief Technology Officer, Work From Anywhere Guru
About Computer Security Solutions
Computer Security Solutions is a Northern Colorado based Information Technology Services company specializing in support with a laser-like focus on security – We have been 'Working from Anywhere' since 2010.
While our competitors rushed to get up to speed with 'remote work' we just went to work on our clients' needs as we're 'old hands' at this…
We provide the IT support,  managed services, cyber security, and disaster recovery solutions you need to run your business smoothly.
Owned and operated by the original founders since 2003 our team takes pride with finding the better fit in keeping you safe. Whether it's your family at home or helping small to medium size businesses stay safe in today's world.
With it being Halloween season, we wanted to get your focus back to cybersecurity – the spooky side of our business.  Ransomware continues to deploy and traditional antivirus simply can't deal with much of it.  There are premium products even beyond the paid products we offer to small businesses and those of you with financial information, credit card information or patient information need to consider a true 'next generation' advanced protection system.  These offload the detection to machine in the provider's cloud and block access to untrusted files for say, 5 minutes, while they run many thousands of tests in their cloud infrastructure that would take days or weeks on a regular laptop or desktop machine.  Obviously this costs, but those of you with real data to lose ought to consider these solutions.
Contact us today to get those machines ready BEFORE you give them to your children!
---
Contact Details: 
Phone:
970-744-7300
Website:
Computer Security Solutions Website
Sign Up for TableTop Networking ...