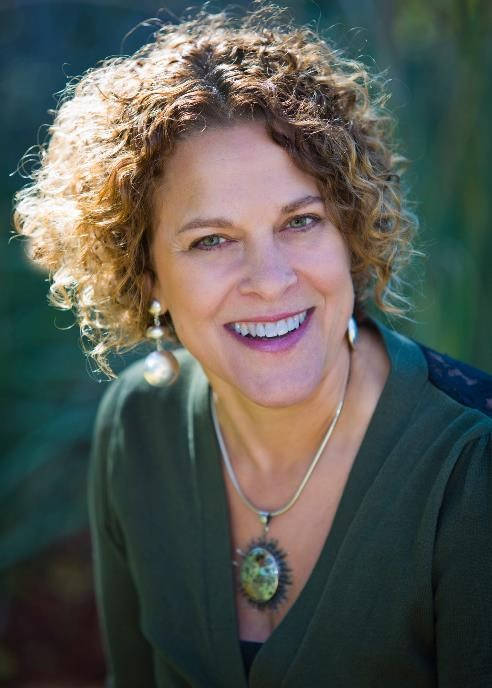 Ronda Hyken
Welcome to our March 2019 Sponsor Profile for Ronda Hyken. Please remember that without our sponsors and Table Captains, we would not be able to hold our Northern Colorado Speed Networking events. Their support, both with knowledge, recommendations, contacts and financial is truly what business networking is about.
So – a little about Ronda …
GETTING RESULTS THAT MOVE YOU! A Northern Colorado resident for over 40 years with a passion for helping people. Whether you're a 1st time home-buyer, you're selling an estate, or you're a seasoned investor, I am ready to work hard for you when you're ready to make a move.
I've been in real estate for 5 years…
970-443-0982 (Mobile)
970-744-4954 (Office)
Sign Up for TableTop Networking ...