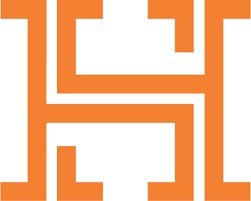 Springhaus Designs of Timnath
About Springhaus Designs
No matter what your project – big or small – we are here to help you feel at home – both in your home and ours. Springhaus will help you realize your vision, working with you every step of the way until you're satisfied with a picturesque design that speaks to you.
Founded in 2016, Springhaus was constructed to define your dreams, address your needs, put them to paper, and bring your dream space from the ether of your imagination to an actualized reality. From our home in Northern Colorado to your home or commercial area—wherever that may be across the U.S.—we will work tirelessly to breathe life into your vision.
We believe in EVERYTHING AMAZING. We seek it out, and we know when we've found it. It is our great pleasure to share that with you.
---
Contact Details: 
Phone:
(970) 692-7260
Website:
springhaus.com
Sign Up for TableTop Networking ...