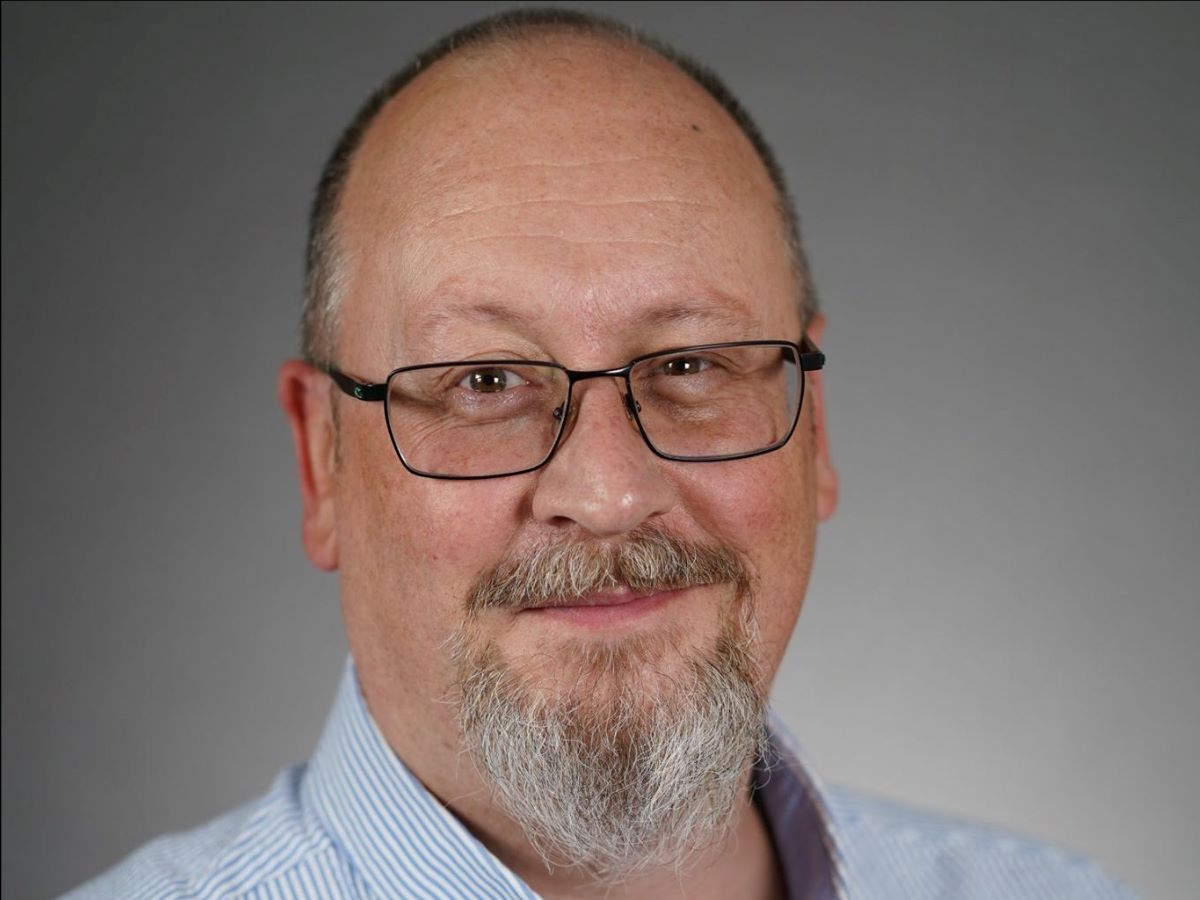 Greg Hewitt-Long
Chief Technology Officer, Work From Anywhere Guru
About Computer Security Solutions
Computer Security Solutions is a Colorado based Information Technology Services company specializing in support with a laser-like focus on security – We have been 'Working from Anywhere' since 2010.
While our competitors rushed to get up to speed with 'remote work' we just went to work on our clients' needs as we're 'old hands' at this…
We provide the IT support,  managed services, cyber security, and disaster recovery solutions you need to run your business smoothly.
Owned and operated by the founders since 2003 our team takes pride with finding the better fit in keeping you safe. Whether it's your family at home or helping small to medium size businesses stay safe in today's world.
As we enter this new year and move forwards towards a safer life in a 'post-pandemic' world, let's not forget that cyber-crime is thriving as more and more people use the internet to work from anywhere. Your security needs to be constantly evolving and staying on top of the latest threats. We help you do that!
Whether it be the invention of the personal computer, the mobile phone or the internet, we use technology that was pure fantasy 50 years ago.  Even science fiction writers of the 60's and 70's would have struggled to conceive the tools we now use without a second thought.  Technology is amazing!
Contact us today to keep your amazing technology safe!
---
Contact Details: 
Phone:
970-744-7300
Website:
Computer Security Solutions Website
Sign Up for TableTop Networking ...