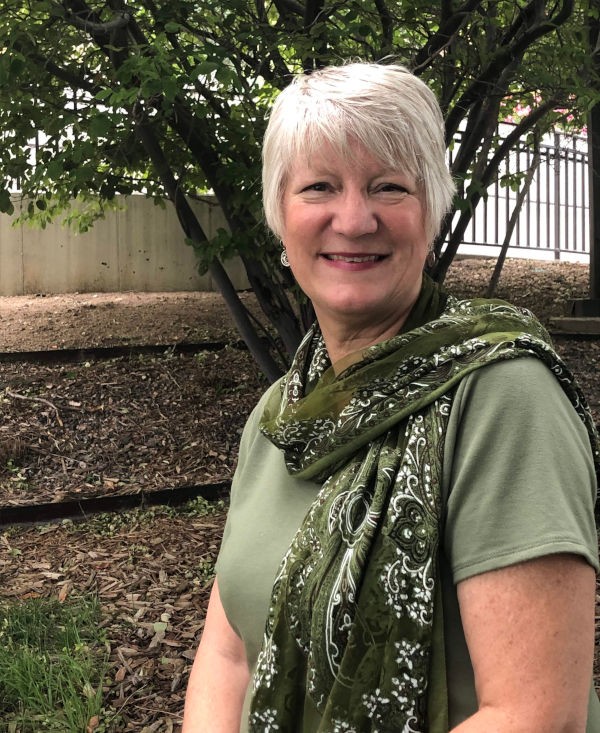 Jo Eakins
The Essential Assistant
About Jo Eakins of The Essential Assistant
Welcome to our August 2020 Sponsor Profile for Jo Eakins of The Essential Assistant. We want everyone to remember that without our sponsors, we would be unable to hold our TableTop Networking events – their support in whatever form they provide it is invaluable and make our events possible..
My name is Jo Eakins and I am The Essential Assistant.
As your Virtual Assistant I can take care of everything you don't have time for – the routine tasks that don't directly transition into profit but are essential to your business success. Not only will this alleviate stress, it will allow you time to focus on doing what you love most in your business. With a passion for small business and a dedication to high level service, I can provide tolls and skills to help your business grow.
I specialize in email marketing, content editing, customer relations management, document preparation and social media development. My work is project based which gives me the flexibility to work with a wide variety of businesses anywhere in the country.
I am a Denver native and currently live in Greeley CO with my husband. I have four grown daughters and two granddaughters. As the owner of a small plumbing company for twenty years, I really do understand the struggles and rewards that come with having a small business. I have a degree in Business Management from Colorado State University – Global Campus and am excited to be back in an entrepreneurial setting.
---
Contact Details: 
Phone:
(720) 234-4658
Website:
The Essential Assistant's Website
Sign Up for TableTop Networking ...