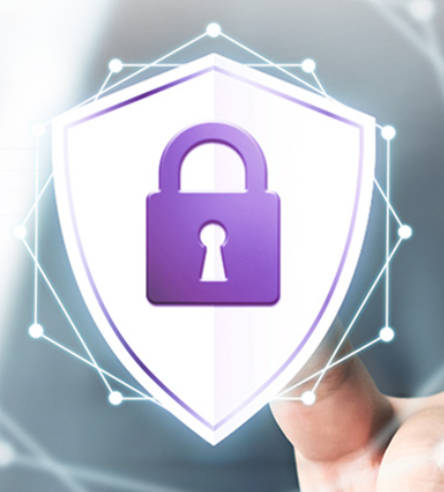 Computer Security Solutions
Protector of Businesses Large and Small
Welcome to one of our August 2019 Sponsor Focus for Computer Security Solutions.
Please remember that without our sponsors and Table Captains, we would not be able to hold our Northern Colorado Speed Networking events. Their support, both with knowledge, recommendations, contacts and financial is truly what business networking is about.
A little about Computer Security Solutions …
Computer Security Solutions, or CSS as the team refers to their company, was founded in 2003.  It was formed as a spin-off from Web Your Business, which was helping businesses with their websites, email and hosting issues.
Through engaging small businesses, and with an eye to the future, it was quickly determined that one of the biggest risks to a small business moving forwards would be threats from cyber-attacks.
Affordable and effective solutions were not the norm in 2003, so it became the CSS mission to provide solutions that fit both criteria and would work for a business that was still finding its feet, and keep the business safe during their growth phases.
For more than 16 years now, Greg, Dianne and their team of IT professionals has held firm to their vision.
The Computer Security Solutions team now protects literally thousands of businesses with their security products, consulting & advice and services such as their outsourced IT department, a very popular option with small to micro-businesses, which scales and can operate as the backbone for even a company with dedicated IT staff in-house.
Clients enjoy peace of mind, more time to work on their business and less IT headache when they engage Computer Security Solutions to take care of their systems.
970-744-7300
Contact Computer Security Solutions
Sign Up for TableTop Networking ...