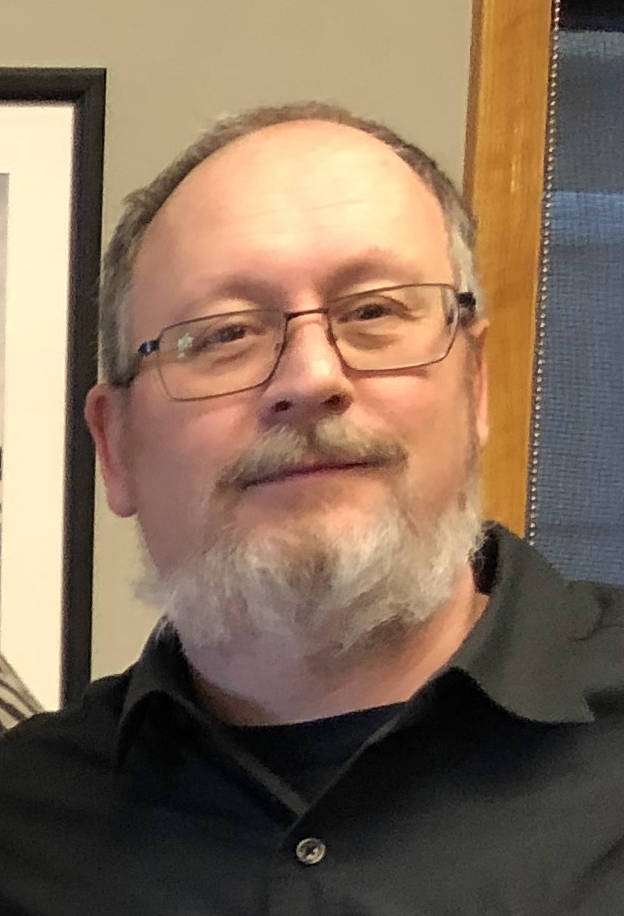 Greg Hewitt-Long
Co-Owner and CTO of Computer Security Solutions
Welcome to one of our April Sponsor Focus: Greg Hewitt-Long.
Please remember that without our sponsors and Table Captains, we would not be able to hold our Northern Colorado Speed Networking events. Their support, both with knowledge, recommendations, contacts and financial is truly what business networking is about.
So – a little about Greg …
With more than 30 years as an Information Technology professional, Greg and his team bring IT Security Solutions to both individuals and businesses large and small. Since 2003, Computer Security Solutions has worked diligently to provide outstanding protection at affordable prices, with a passion for making enterprise protection systems available to SMBs who couldn't otherwise afford these great solutions.
Greg was born and educated in the United Kingdom before moving to Colorado in June of 2000. Since that time, Greg and his wife Dianne have been helping small businesses with websites, web hosting, website security, antivirus, backup & disaster recovery, encryption, 2-factor authentication and more.
Computer Security Solutions was founded as it's own entity in 2003 and now protects literally thousands of businesses with their security products and services.
in 2017, Computer Security Solutions began offering Managed IT Services and work as the outsourced IT team for companies across the entire Colorado Front Range and as far away as Northern Montana.
 
970-744-7300
Contact Computer Security Solutions
Sign Up for TableTop Networking ...